Best Nail Shapes To Try In 2023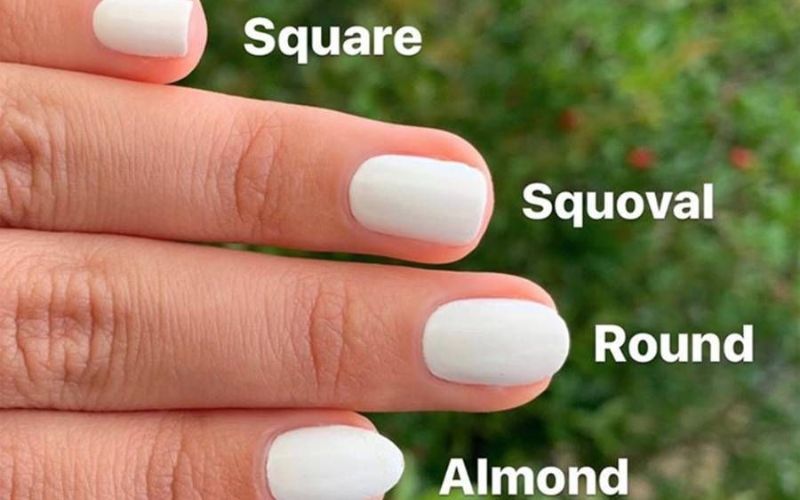 When visiting a nail salon or spending time on your own for self-care, picking the ideal nail shape for your fingers and occasion is the most complex task. Almond? Flare? Round? Which one will be the best nail shape for entering the 2023 fashion world?
Find the solution here!
We tapped more than 1000+ nail professionals in the city to find the most popular nail shapes and trends that can create a massive impact in 2023.
Listed below are some of them.
Square-Shaped Nails
In 2023, many nail designers have decided to send their models out with short, square nails. They believe that this nail shape will rule the modern world this year.
Most people's top priority in 2023 will be a short nail because it requires less maintenance.
Best Manicure Designs For Square Nails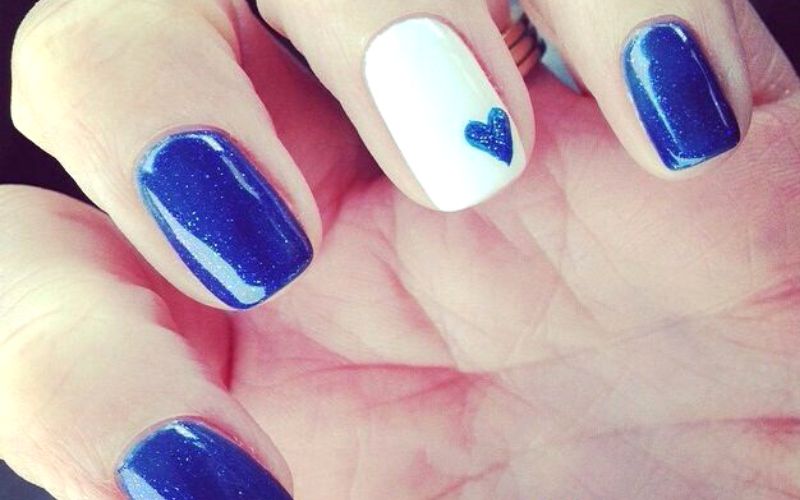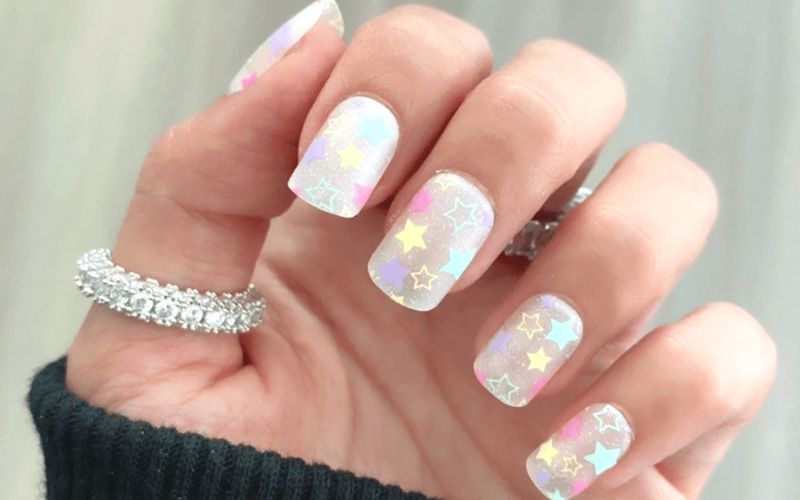 Celebrities like Gigi Hadid and Dua Lipa have all been spotted with this classic nail shape.
Round Shaped Nails
This shape is one of the best choices for people who have chosen to keep their nails short. If you have shorter fingers, you can try this nail shape to make them appear longer.
Best Manicure Designs For Round Nails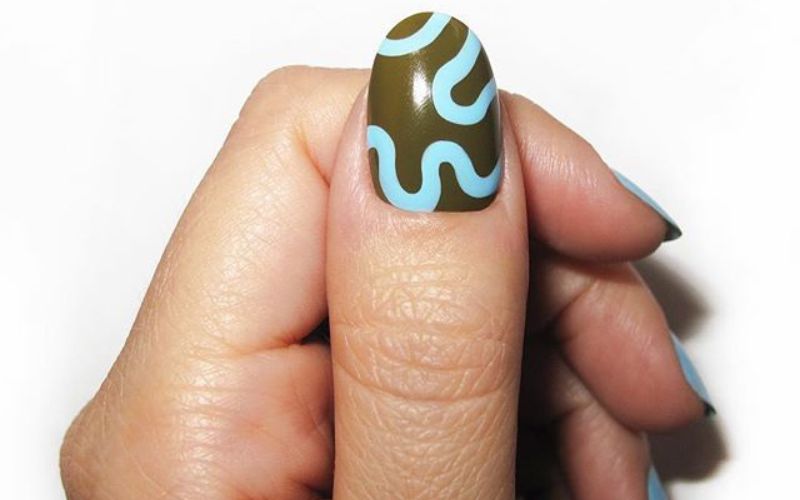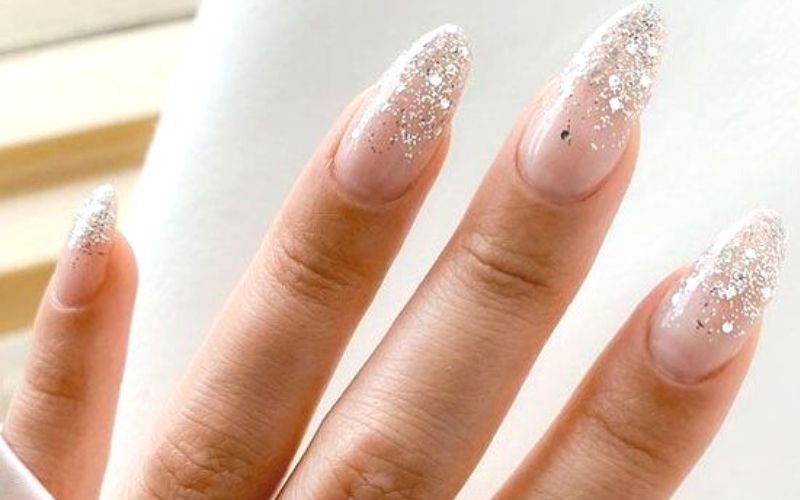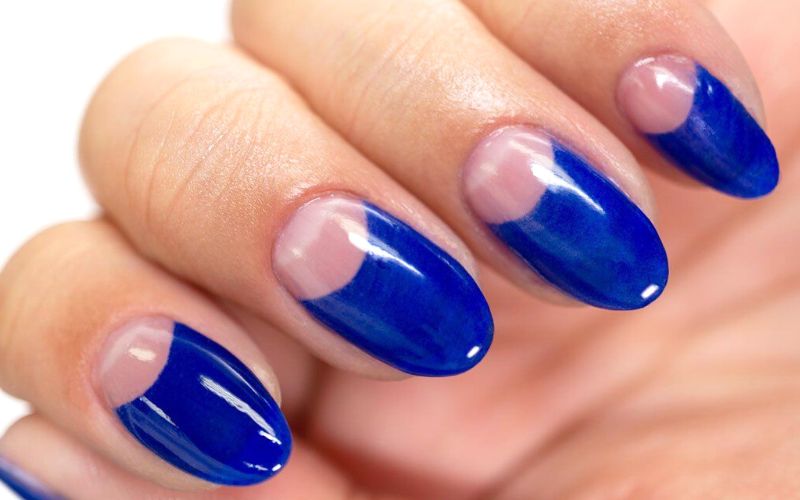 Squoval Nails
Squoval is the combination of square and oval shape. If you are a person who hates sharp corners but loves the flat edges of square nails, you can go for this option. Start this 2023 with this sophisticated, classic, and universally beloved nail shape.
Best Manicure Designs For Squoval Nails
Burgundy + Glitter Design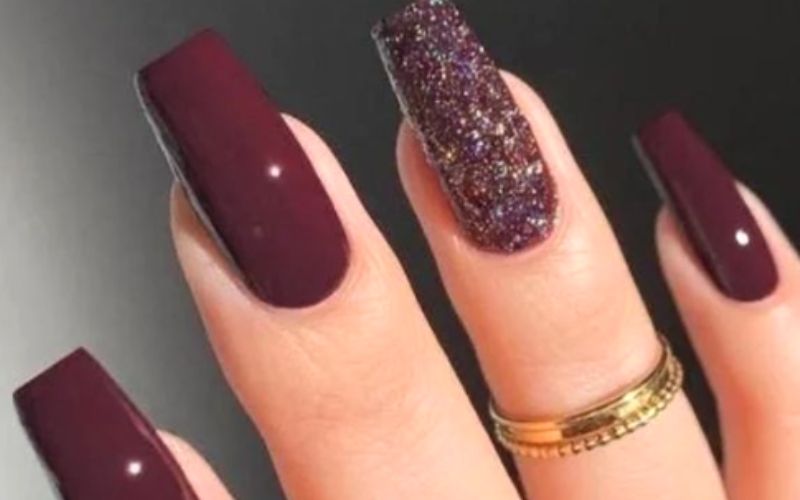 Oval Nails
There are some differences between round and oval nails. The long curvature in the edge of oval nails makes your finger appear slightly longer than its original size. If you have short fingers, consider this design too.
Best Manicure Designs For Oval Nails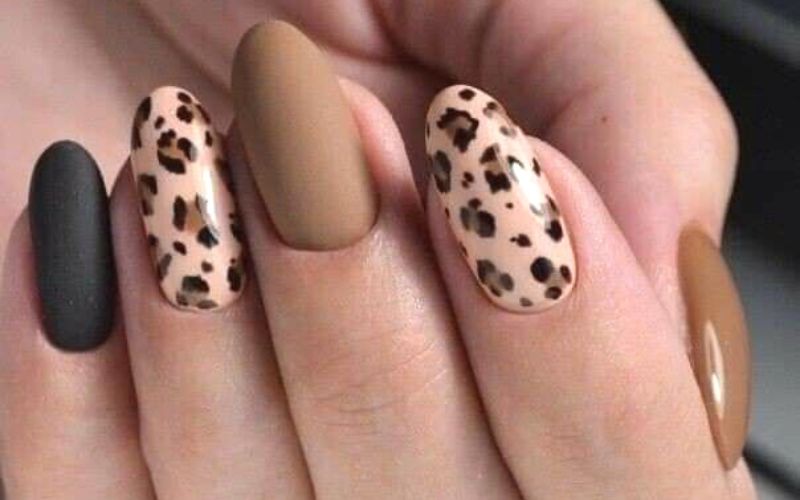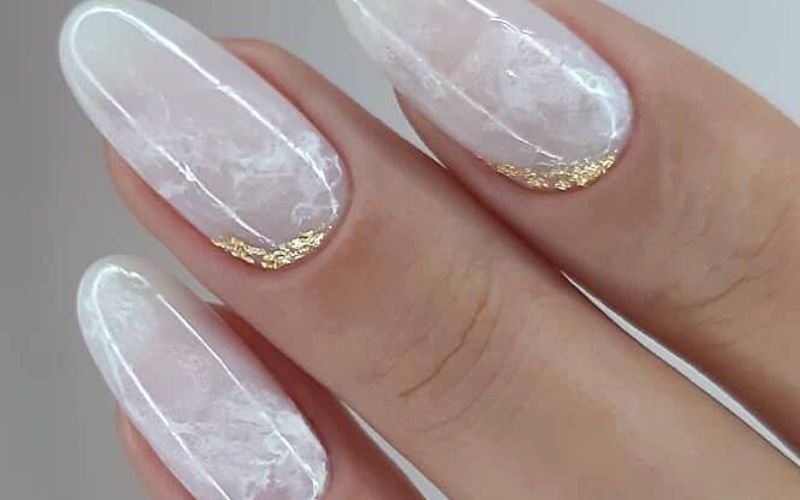 Almond Nails
Almond nail shape is one of the glamorous choices and almost similar to oval nails. The round peak at the end gives the real almond shape for your nails. If your natural nail is strong enough, you can try this shape without worries.
Best Manicure Designs For Almond Nails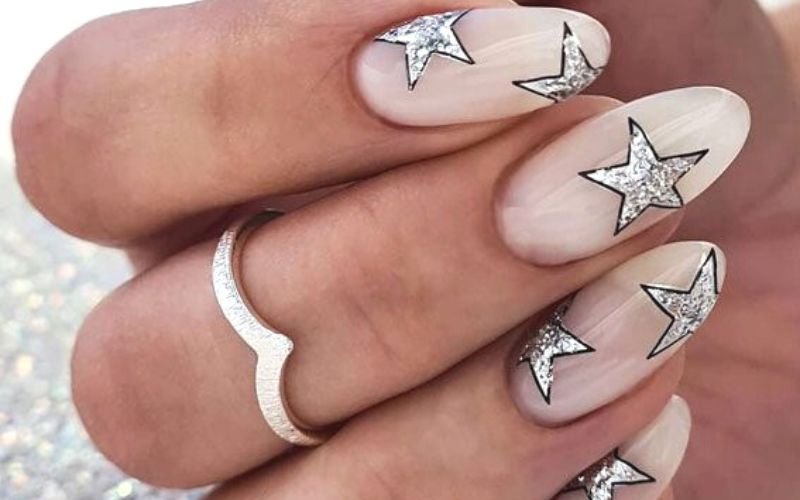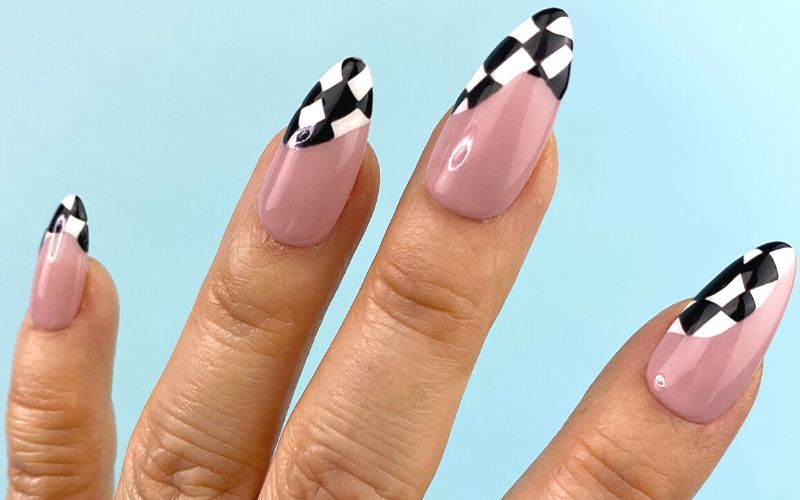 Stiletto Nails
It is similar to an almond-shaped nail. The sharper point at the end is the only difference between almond and stiletto nails. Even though this nail shape requires more maintenance, you can try more creative ideas with this nail shape.
Best Manicure Designs For Stiletto Nails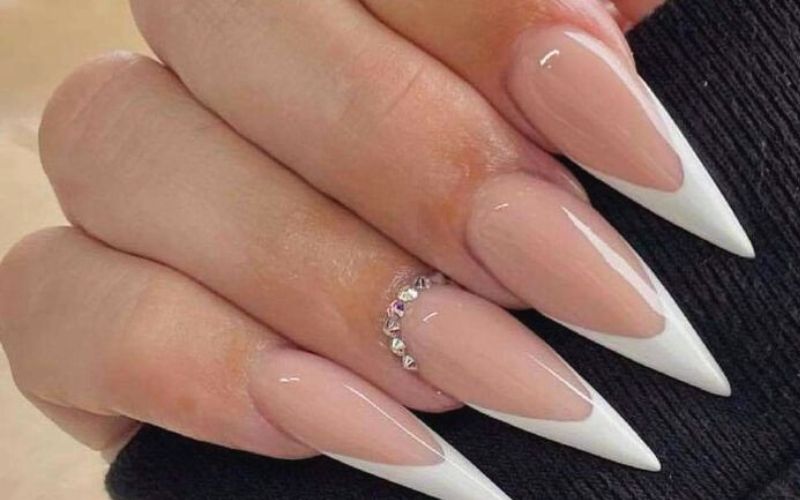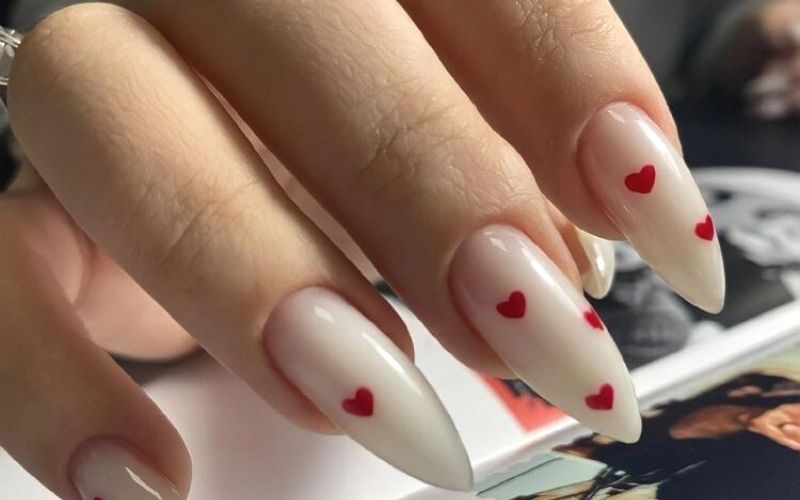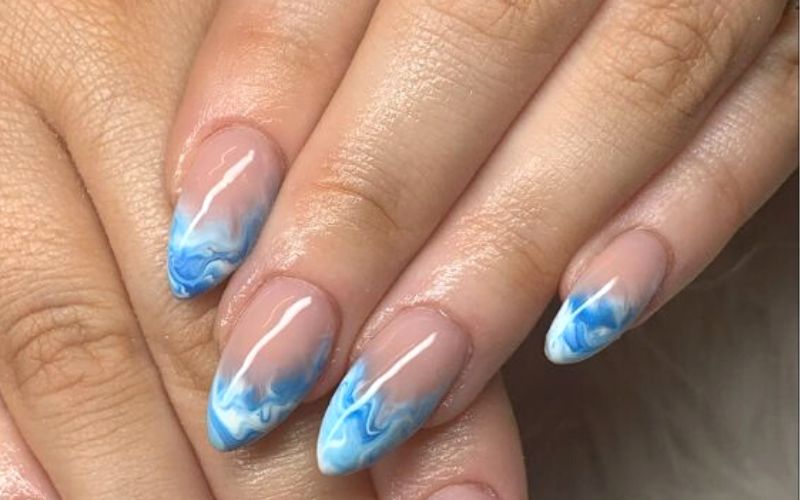 Ballerina Nails
Ballerina nails or coffin-shaped nails are almost similar to stiletto nails. This nail shape has a square tip at the end instead of a pointed tip. Its nail shape resembles the shape of a coffin or ballerina flats.
Best Manicure Designs For Ballerina Nails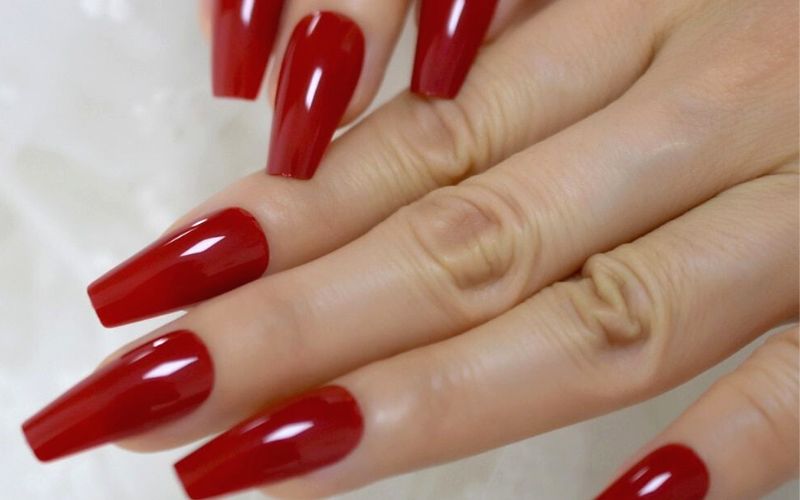 You can also try colorful butterfly designs on your coffin nails.
Lipstick Nails
The diagonal slant at the tip, like the end of a lipstick tube, is the primary characteristic of this nail shape. People with long nails can try this nail shape without worries.
Flare Nails
Flare nails or duck bills nail shapes flared upwards and out. You can try different bold colors, designs, artworks, and bling to enhance the beauty of this nail shape. If you work more with your hands, it is better to avoid this option from your to-try list because it needs more maintenance.
Best Manicure Designs For Flare Nail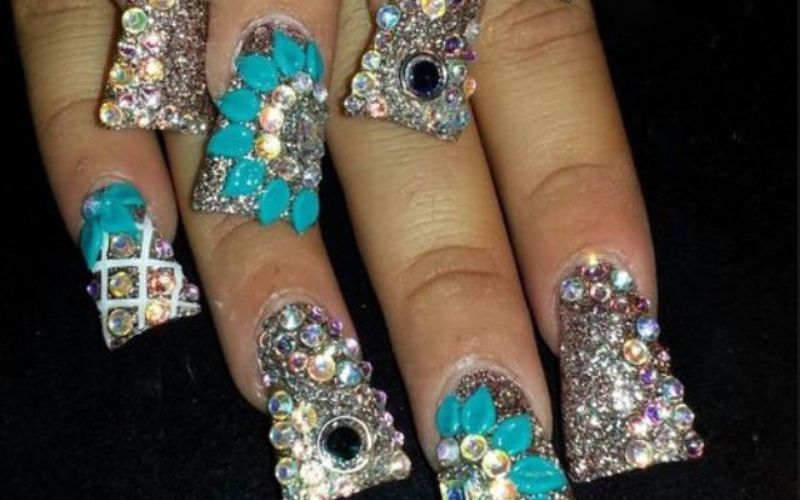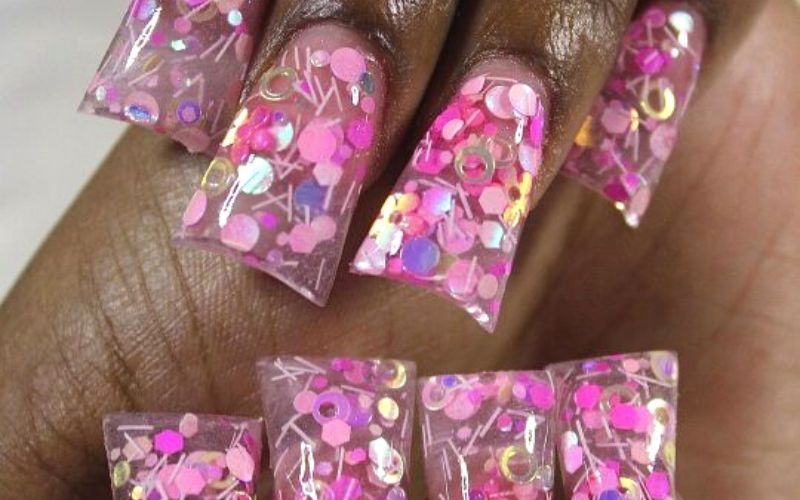 Be Bold And Daring
Nail shapes, designs, and styles have changed dramatically over the past five to ten years. Before a decade, square, oval, and round were the only options. But, nowadays, the designs, art works, and colors have expanded, and we have more choices like coffin shape, almond shape, stiletto, and squoval.
So, try bold colors like pink, orange, red, blue, and green, be creative, and experiment with different designs to survive in this modern era!!!
FAQs
Q: What are the best nail shapes for chubby fingers?
A: You can try nail shapes like oval, almond, round, or coffin. These nail shapes make your fingers look longer than before.
Q: Which is the best nail shape for spring?
Q: Which is the best nail shape for fall?
A: Fall, the season of mists, is famous for harvest times and cooling temperatures. Try almond-shaped nails with marble designs as one option to enjoy this fall's natural beauty.
References